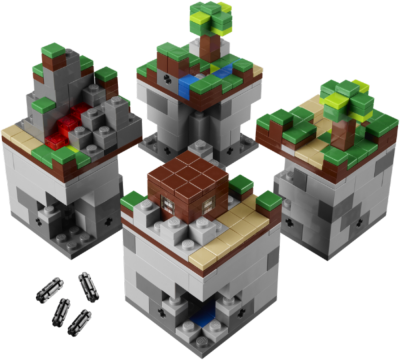 BIG DATA : Hors Hadoop, point de salut: la déferlante Hadoop a étouffé toute velléité de concurrence propriétaire, devenant hégémonique en à peine 4 ans d'existence […] Hadoop a permis de déverrouiller le marché du Big Data dès sa genèse et le rendre accessible à tous, des grands groupes jusqu'aux TPE. Un constat qui aurait été impossible avec des outils purement propriétaires
Big Data & Open Source: une convergence inévitable?: ce marché à la fois stratégique et à très fort potentiel de croissance.
Why "Big Data" needs to be Functional : Dean examines how OOP and Java thinking is impacting the effectiveness of Hadoop […] Hadoop is enterprise java bean of our time (démarre réellement @ 12min)
Why Large Enterprises and EDW Owners Suddenly Care About Big Data:  The Cost of 1 Gigabyte in 1980 was $210,000 – Today it's 15 cents.